Whether you need to organize the perfect Morocco tour or personal getaway with a friend, family or as individual, we will be happy to organize an unforgettable Moroccan journey. Choose from a variety of tours to Sahara desert.

The Travel Visit Morocco company's staff is widely experienced and dedicated to ensuring clients are more than satisfied with every aspect of its travel service.
We are Morocco's leading tour operator - offering small group or luxury Morocco private tours with minibus or four wheel drive which promise traditional food, and amazing experience during your travel. Our Moroccan guides are enthusiastic and knowledgeable and the holiday planning team are experienced in creating itineraries focused on celebrating the best that Morocco has to offer.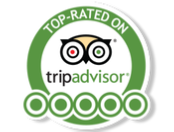 Join one of Morocco's leading tour operators for the best of Sahara desert guided experiences.
Every Travel Visit Morocco package can be enhanced with a special stay that fulfils the promise of the outstanding Morocco landscape. Whether you desire a swift and seamless airport transfer, a half day tour or an extended journey through Morocco's spectacular Atlantic coast or Atlas mountains, every standard or luxury private touring experience promises to be a personal and exceptionally tailored one.
Our Designed tours from Agadir

Private tours from Agadir - Custom Morocco Tours and excursions across Chigaga dunes with 4x4.
Our Agadir desert travel packages are custom-made attending to customer profile, interest and also budget. We will combine local food, authentic Atlas mountains places, relaxation time in Sahara desert,and fun in perfect harmony during your private Morocco tour with Travel Visit Morocco.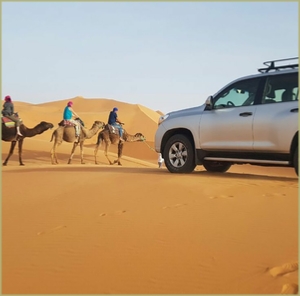 2 days desert tour : Agadir to Zagora desert via Taroudant
Departure from Agadir or Essaouira
read more
* Price vary on accommodation style / persons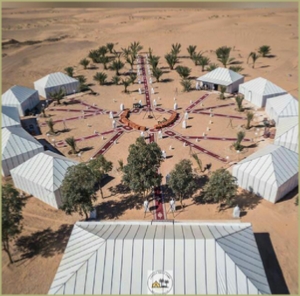 Unique 3 days tour : Agadir to Chigaga desert and camel ride
Departure from Agadir or Essaouira
read more
* Price vary on accommodation style / persons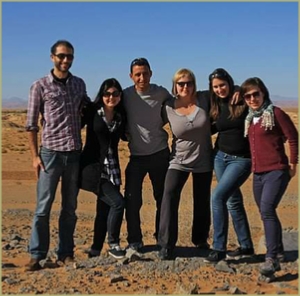 4 days Chigaga tour : Agadir desert travel across dunes
Departure from Agadir or Essaouira
read more
* Price vary on accommodation style / persons