We organise Morocco Tours ideal for couples, multi-generational families,also individuals and small groups.


Whether you need to organize the perfect Morocco tour or personal getaway with a friend, family or as individual, we will be happy to organize an unforgettable Moroccan journey. Choose from a variety of tours to Sahara desert.

Join one of Morocco's leading tour operators for the best of Sahara desert guided experiences.
Every Travel Visit Morocco package can be enhanced with a special stay that fulfils the promise of the outstanding Morocco landscape. Whether you desire a swift and seamless airport transfer, a half day tour or an extended journey through Morocco's spectacular Atlantic coast or Atlas mountains, every standard or luxury private touring experience promises to be a personal and exceptionally tailored one.
The Travel Visit Morocco company's staff is widely experienced and dedicated to ensuring clients are more than satisfied with every aspect of its travel service.
We are Morocco's leading tour operator - offering small group or luxury Morocco private tours with minibus or four wheel drive which promise traditional food, and amazing experience during your travel. Our Moroccan guides are enthusiastic and knowledgeable and the holiday planning team are experienced in creating itineraries focused on celebrating the best that Morocco has to offer.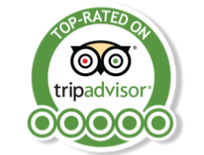 Personalized Holiday Packages in Morocco | Customized Tour from Marrakech and Casablanca
Join us on affordable sightseeing and local tours from Marrakech or Casablanca to visit best sights and Unesco monuments in our private travel. Let us help you to plan wonderful trip for you and explore Morocco in Customized Tour.
Suggested Personalised destinations in Morocco:
Here at Travel Visit Morocco: we are specialists in custom and tailor made tours and activities for whole Morocco inbound travel, and our expert tour planner is on hand to create special customized plans for your holiday. Please send us an enquiry if you are looking for a special plan for your group or even if you are solo traveller .
Explore Chefchaouen.
Visit medina in Marrakech
Camel ride in Merzouga dunes or Chigaga desert
Explore Imperial cities
Guided travel across Morocco
Comfortable hotels and desert camps
Explore north and south Morocco
A custom tour in Morocco is an independent travel plan designed and arranged just for you and your mates.This type of travel includes private airport/hotel transfers, hotels, and excursions.
We will be happy to organise your unforgettable Personalised tour from Marrakech or Casablanca with Travel Visit Morocco…

Personalized Holiday Packages in Morocco | Customized Tour from Marrakech
Morocco Tour Package: Book your customizable Moroccan Trip Packages at affordable costs. We can help you personalize your tour from departure dates to best destinations. Let us know where and when you want to go, what you want to do and see in Morocco.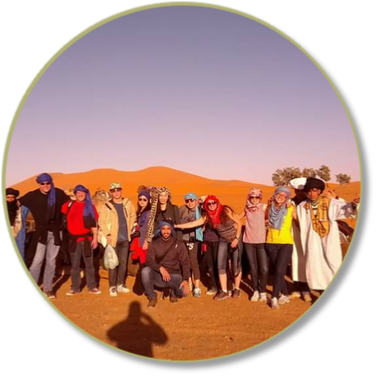 *Not Includes:
* No Entrance fees and Tips.
* No lunches and drinks. (Optional)
* Airline tickets and Personal Expenses.
*Tour Availability:
* Personalised tour from Marrakech or Casablanca available every day with airport and hotel pick up.
*Your Departure:
* from your city hotel or airport.
*Our Best Prices:
* Tell us how many friends are travelling with you. Tell us specific requirement to arrange and calculate total price for your Morocco Personalised tour. Let us know also type of accommodation (standard or luxury).
*Personalised tours include:
* Private tour from city of your choice in comfortable vehicle 4x4 or minibus.
* All Hotels pick up / drop off
* Experienced Tour Driver.
* All Dinners ,breakfasts.
* Local Guides for exploring Unesco sites
* Nights in comfortable hotels / riads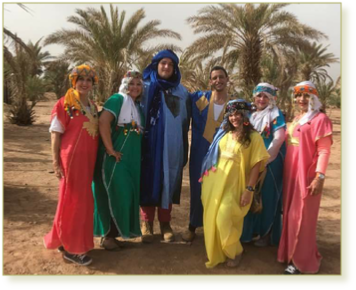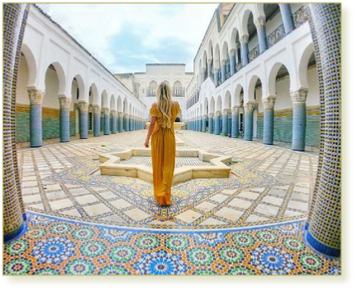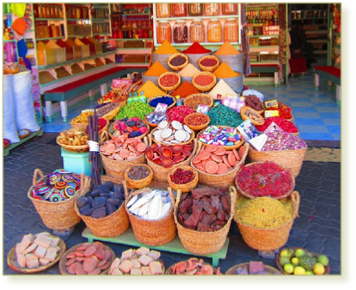 Price quote
Price quote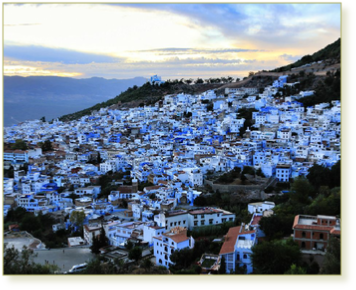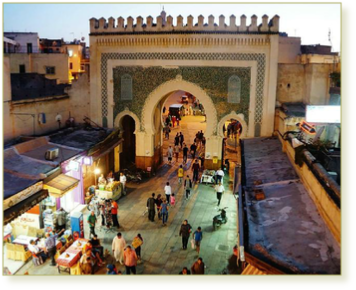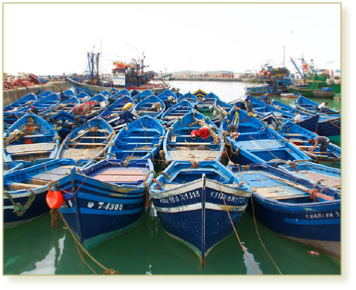 Our Best Morocco tours from Casablanca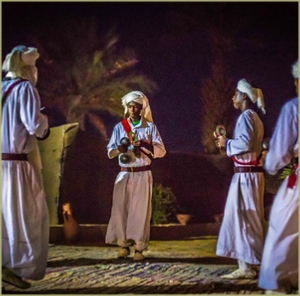 Best Value Casablanca tour : 4 Days travel to Sahara desert
Departure from Casablanca or Rabat
read more
* Price vary on accommodation style / persons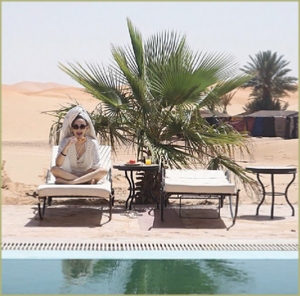 Morocco Top tour : 6 days Imperial cities and desert
Departure from Casablanca or Rabat
read more
* Price vary on accommodation style / persons

5 days Sahara tour departure Casablanca
Tour in Morocco
read more
* Price vary on accommodation style / persons


Casablanca luxury Travel - private Trips to Imperial cities and desert excursion.
Morocco Tour with departure from Casablanca with experienced English-speaking driver and guide, who is experts in the past and the present. We will ensure that every best place is visited. We provide comfortable accommodation and services crafted to your most personal desires for your selected Casablanca travel.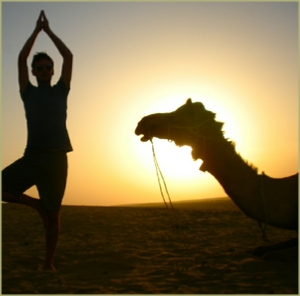 7 day Best Tour of Morocco from Casablanca
Departure from Casablanca or Rabat
read more
* Price vary on accommodation style / persons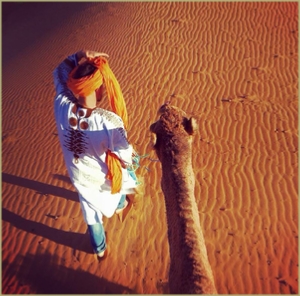 Exclusive Casablanca tour : 10 days all over Morocco
Departure from Casablanca or Rabat
read more
* Price vary on accommodation style / persons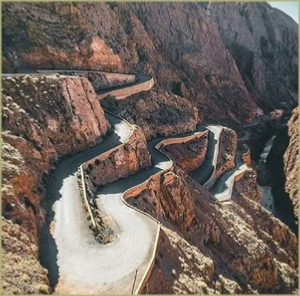 12 day Grand Morocco Tour from Casablanca
Departure from Casablanca or Rabat
read more
* Price vary on accommodation style / persons