We organise Morocco Tours ideal for couples, multi-generational families,also individuals and small groups.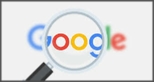 Whether you need to organize the perfect Morocco tour or personal getaway with a friend, family or as individual, we will be happy to organize an unforgettable Moroccan journey. Choose from a variety of tours to Sahara desert.

Join one of Morocco's leading tour operators for the best of Sahara desert guided experiences.
Every Travel Visit Morocco package can be enhanced with a special stay that fulfils the promise of the outstanding Morocco landscape. Whether you desire a swift and seamless airport transfer, a half day tour or an extended journey through Morocco's spectacular Atlantic coast or Atlas mountains, every standard or luxury private touring experience promises to be a personal and exceptionally tailored one.
The Travel Visit Morocco company's staff is widely experienced and dedicated to ensuring clients are more than satisfied with every aspect of its travel service.
We are Morocco's leading tour operator - offering small group or luxury Morocco private tours with minibus or four wheel drive which promise traditional food, and amazing experience during your travel. Our Moroccan guides are enthusiastic and knowledgeable and the holiday planning team are experienced in creating itineraries focused on celebrating the best that Morocco has to offer.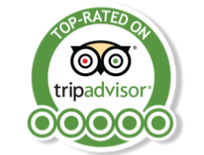 Kasbah Ait Ben Haddou Day Trip - Day Excursion to Ait benhaddou and Ourzazate private day trip with all hotel transfers
Enjoy our day trip which starts from your accommodation in Marrakech city and enjoy the best of High Atlas Mountains as we explore the famous Tizi n'Tichka pass where we will stop for a panoramic views.
Full & detailed Itinerary for Marrakech Day trip:
Day trip from Marrakech to Ait Benhaddou.
We at Travel Visit Morocco - organise private day trips from Marrakech to explore best destinations with all hotel transfers. This day trip involves a spectacular opportunity to explore best of Atlas mountains.
The day starts early leaving Marrakech and our drive will take us across the High Atlas Mountains and we explore several small Berber villages along the route to the Kasbah at Ait Ben Haddou. The Kasbah at Ait Ben Haddou is Unesco site and a fortified village which holds about half a dozen market areas and merchant houses. Ait Ben Haddou is a very popular location for Hollywood films. As Gladiator, Babel and The Jewel of the Nile.
Then we explore Ouarzazate, where we'll tour around this city and see the film studios. Then we explore the ancient Kasbahs. Some of best movies shot in this location include the Lawrence of Arabia and The Last Temptation of Christ.
Drop off in your accommodation around 6 pm. We will be happy to organise your unforgettable Marrakech day trip with Travel Visit Morocco…
*Marrakech Day Trip Highlights & Detailed Map:
* Family friendly day trip.
* Available every day.
* Travel for 1 day
* Pick up from your Marrakech hotel
* Drop off at the end of trip
* Let us know if you want customize your Marrakech travel
* This day-tour itinerary is just suggested
Price quote

Looking for adventure Marrakech day trip to explore Unesco kasbah in Ait Benhaddou in private transfers ? We offer day tour with Telouet excursion and we visit Ouarzazate movie studios..
*Not Includes:
* No Entrance fees and Tips.
* No lunches and drinks.
* Personal Expenses.
*Tour Availability:
* Day Trip from Marrakech is available every day with hotel pick up.
*Your Departure:
* from your Marrakech city hotel at 8 a.m.
*Our Best Prices:
* Tell us how many friends are travelling with you. Specify the date of travel and special requirements for Full Day Trip.
*Marrakech Day trip includes:
* Private transfers in comfortable vehicle 4x4 or minibus.
* All Hotels pick up / drop off.
* Experienced Tour Driver/Guide.
* Guided excursion in Ait Benhaddou.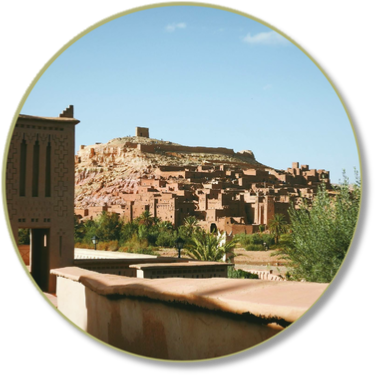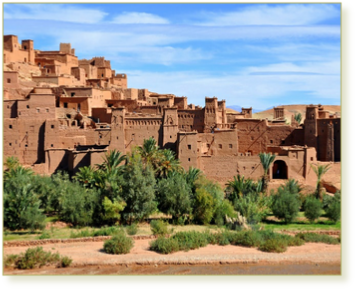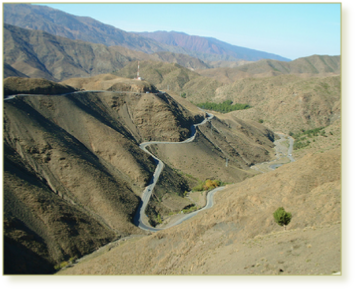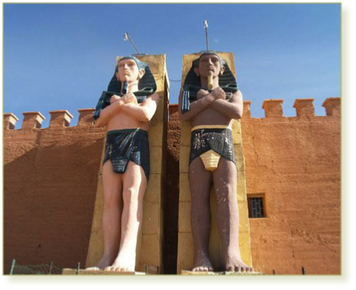 All Marrakech day Trips : Best Day Trips departing from Marrakech to Atlas mountains and Atlantic coast.
If you're going to be in Marrakech for more than three or four days, why not take a private day trip? Essaouira, Agadir , Ait Benhaddou and Ouzoud waterfalls are the best choices - and even Ourika valley!
Visiting Marrakech in spring, summer , autumn or winter ? And want escape hassle of busy city? Check this hand-picked selection of the best Marrakech day trips and excursions from Marrakech. Discover the Best Day Trips from Marrakech by comfortable transfers and you will be able to reach these beautiful destinations.
* MARRAKECH DAY TRIP TO ESSAOUIRA
Take a very popular and best day trip to Essaouira from Marrakech with comfortable transfers to discover this ancient Portuguese fort and fishing port.
Available every day, family friendly excursion, pick up from your hotel.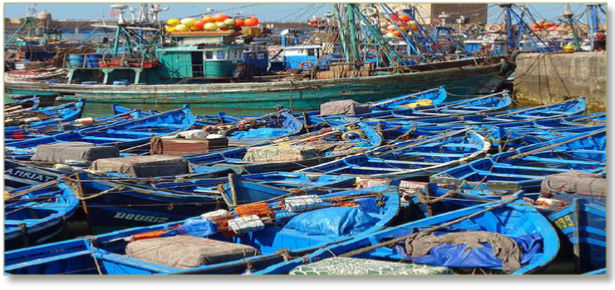 more details
* MARRAKECH DAY TRIP TO OUZOUD WATERFALLS
Experience Berber villages and the amazing Ouzoud Falls on a full-day sightseeing tour from Marrakech.
Available every day, family friendly excursion, pick up from your hotel.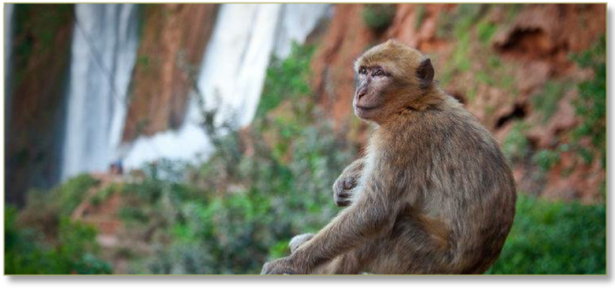 more details
* MARRAKECH DAY TRIP TO AIT BENHADDOU
Enjoy a day trip to Atlas mountains and explore very best of Ait benhaddou - Unesco kasbah.
Available every day, family friendly excursion, pick up from your hotel.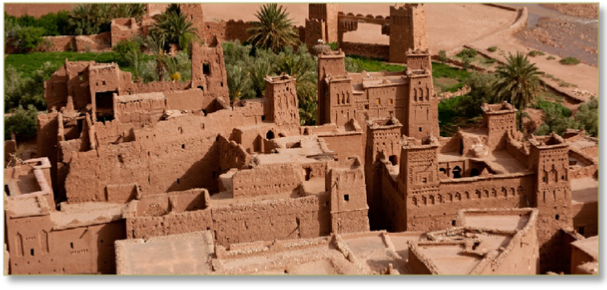 more details
* MARRAKECH ATLAS DAY TRIP TO OURIKA VALLEY
A Full Day trip to Ourika and Setti Fatma falls is one of the most popular excursions to explore Berbers and Atlas Mountains.
Available every day, family friendly excursion, pick up from your hotel.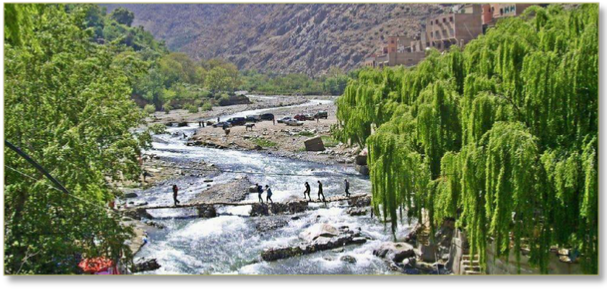 more details
* MARRAKECH DAY TRIP TO AGADIR
Discover Agadir city on Atlantic coast on a full-day trip that includes a mix of guided and independent time at beach.
Available every day, family friendly excursion, pick up from your hotel.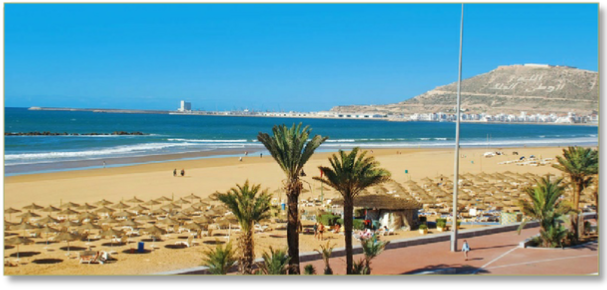 more details