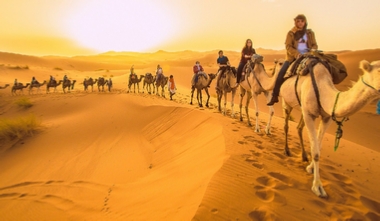 We organise Morocco Tours ideal for couples, multi-generational families,also individuals and small groups.


Whether you need to organize the perfect Morocco tour or personal getaway with a friend, family or as individual, we will be happy to organize an unforgettable Moroccan journey. Choose from a variety of tours to Sahara desert.

The Travel Visit Morocco company's staff is widely experienced and dedicated to ensuring clients are more than satisfied with every aspect of its travel service.
We are Morocco's leading tour operator - offering small group or luxury Morocco private tours with minibus or four wheel drive which promise traditional food, and amazing experience during your travel. Our Moroccan guides are enthusiastic and knowledgeable and the holiday planning team are experienced in creating itineraries focused on celebrating the best that Morocco has to offer.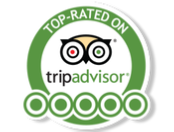 Join one of Morocco's leading tour operators for the best of Sahara desert guided experiences.
Every Travel Visit Morocco package can be enhanced with a special stay that fulfils the promise of the outstanding Morocco landscape. Whether you desire a swift and seamless airport transfer, a half day tour or an extended journey through Morocco's spectacular Atlantic coast or Atlas mountains, every standard or luxury private touring experience promises to be a personal and exceptionally tailored one.
Top Marrakech activities : Best Day Trips departing from Marrakech to Atlas mountains and Atlantic coast.
For those serious about activities in Marrakech, you might want to check out this offer with lists of the top Marrakech activities including medina excursion, hammam experience, quad or buggy ride in palmeries, and much more..
Explore the best things to do in Marrakech during whole year. Book our adventure Full Day Marrakech Activities. Discover the city with best available activities in Marrakech for Best prices.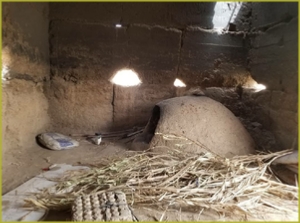 Marrakech cooking class





Do not miss Marrakech cooking class during your Marrakech activities ! Daily Moroccan cooking classes with great deal of flexibility...
contact us now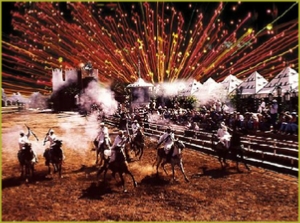 Chez Ali Dinner Show





Enjoy an unbelievable Marrakech by night show of adventure entertainment at the Chez Ali in Marrakech with dinner.
contact us now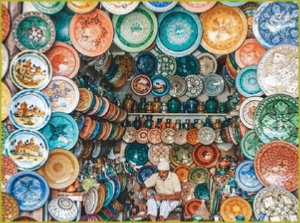 Medina shopping Tour





See the best Marrakech medina shops and boutiques on this 4 hour guided medina tour that gives you an insider's look at this shopper's paradise….
contact us now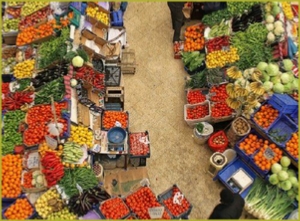 Marrakech medina half day trip





On this Best Marrakech half day tour you will visit best of medina in Marrakech with its famous souks, Jamma El Fna Square..and more...
contact us now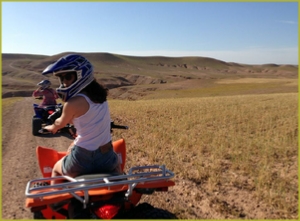 Adventure quad and buggy





Whether you want to explore palm area of Marrakech with an ATV-Quad bike or ride a buggy.... We offer everyday activities even in Lalla Takarkouste..
contact us now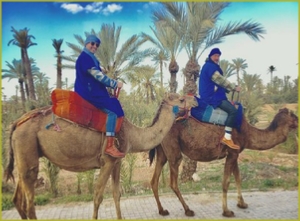 Camel ride in Marrakech





We offer Best way to discover the palm grove of Marrakech : Enjoy a camel ride and have amazing time within the beautiful landscapes...
contact us now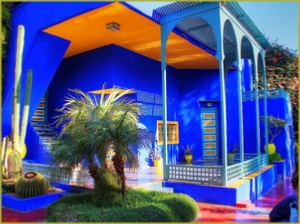 Visit Top Marrakech gardens





Explore the Jardin Majorelle in Marrakech as one of the most visited sites. Marrakech gardens has accumulated an impressive green heritage.
contact us now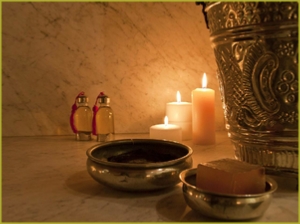 Experience Marrakech Hammam





Moroccan Traditional Hammam is a hot steam bath followed by a massage. Enjoy relaxing at a spa, where you will be pampered with scrubs and massage.
contact us now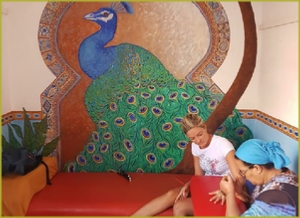 Experience Marrakech Henna





Traditional Henna tattoos in Marrakech and Morocco are definitely a must do when doing activities in Marrakech.
contact us now